Our focus is

Real-time Action|Compelling Experiences|High Performance
We are building a re-imagined digital twin, analytics and visualization platform.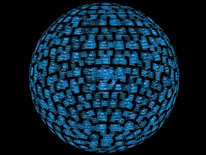 Real-time action
For humans or AI agents
Understand what is happening right now in your environment, driving proactive actions or faster reactions.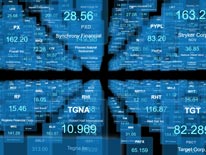 Compelling Experiences
Immerse into datascapes
Continuous information navigation and fluent 3D interfaces enhance human insight into complex systems.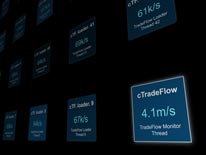 High Performance
Even across terabytes of data
Natively supporting Intel® Optane™ DC Persistent Memory and high-core CPU architectures, our solutions reach billions of operations per second even on a single server.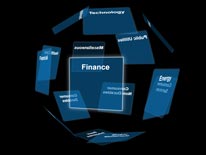 Industry Solutions
Or build your own.
We're initially focusing on healthcare, IoT, infrastructure and security solutions, and you can build your own datascapes too. The limit is your imagination!
"A new generation of analytics and visualisation solutions."
AxoMem xBase
An IOT-oriented graph service with native support for billion-object scale datascapes on a single server.
AxoMem xScape
AxoMem xScape enables fluid 3D, VR and AR visualisation.
AxoMem xWorld
AxoMem xWorld enables digital twin development and hosting.
See us in action
Watch the video to get an insight into our visualisation capabilities.
Current Career Opportunities
We are looking for talented "datascapers" to help us imagine and build unique products. Contact us below.
Frontend Unity 3D & C# developer
IT Operations / DevOps Intern